REFOREST YOUR PAPER CONSUMPTION WHERE THE PLANET NEEDS IT THE MOST
PRINTRELEAF - HOW IT WORKS ?
As part of the Smartify MPS model, we can connect customers to PrintReleaf Exchange [PRX] – a technology platform that measures the paper usage and connects the spent paper per customer to reforestation projects.
With Printreleaf, we offer a platform where customers can "releaf" their paper consumption by planting new trees – equivalent to their consumption – in global reforestation projects. PrintReleaf guarantees that every sheet of paper consumed by a customer is reforested with a ratio of 8333 sheets A4 per tree (40 ft height x 7 in width). By PRX, consumption is measured and the trees are automatically "releafed" about our worldwide network of certified reforestation projects to continually offset the environmental impact of a customer.
PrintReleaf has developed a rigorous audit process with SGS International, a leading global forestry auditor with expertise in
the Chain of Custody (CoC) certificate, to maintain the integrity of the PrintReleaf standard. Each reforestation project is
controlled through an eight year verification timeline to ensure 100% net survival chances of the trees. From the moment of
planting to the latest audit, customers have a transparent look at the timing and success of each audit throughout the process.
DROP US A LINE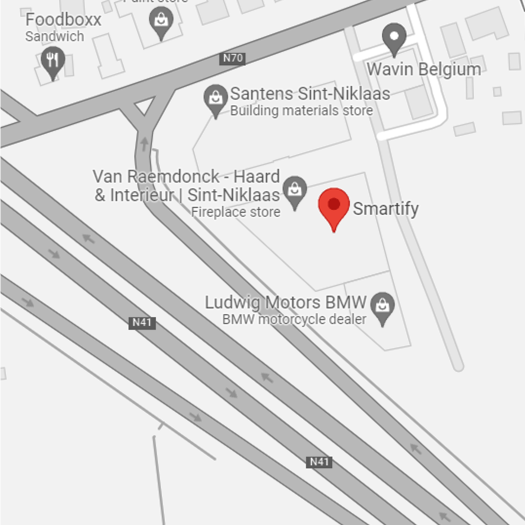 "*" geeft vereiste velden aan